40 Years As Jackson's Top AC Contractor!
At Obermanns, our AC and heating technicians are dedicated to providing outstanding service to our customers in Jackson, MO. We do our best to serve all of the residents of Jackson, and we look forward to addressing your cooling issue.
We're proud of our:
40 years of business
Team of certified technicians
Ability to render emergency repairs upon request
Robust selection of quality air conditioners
Jackson AC Repairs
When the air conditioner in your home in Jackson is giving you trouble, then we at Obermanns are prepared to assist you. We have four decades of experience in solving the cooling problems of our customers. Our goal is to provide you with top-notch cooling repairs whenever you need them the most.
AC Installation & Replacement in Jackson
If you need to have a new air conditioner installed on your premises in Jackson, then we at Obermanns are at your service. We take pride in the variety and the quality of the air conditioning systems we offer to our clients. You can rely on us to handle your installation or replacement with the utmost courtesy and efficiency.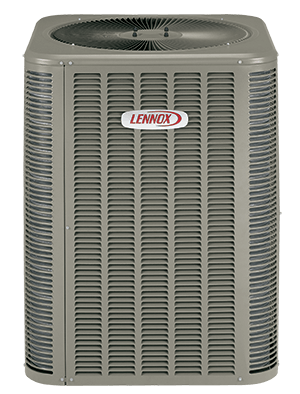 We replace systems that:
Won't turn on or off at all
Produce odd smells
Make unusual noises
Fail to provide your home with even cooling
Jackson AC Technicians Offering Maintenance
You can count on us to evaluate and work on your machine thoroughly and efficiently. We'll try our hardest to keep your air conditioner running smoothly and effectively for years. Whether you want a tune-up or scheduled maintenance, we're up to the task. Consistent maintenance can help ward off repair issues in the future.
Call us at Obermanns today if you need to hire an AC contractor in Jackson to take care of your cooling services!